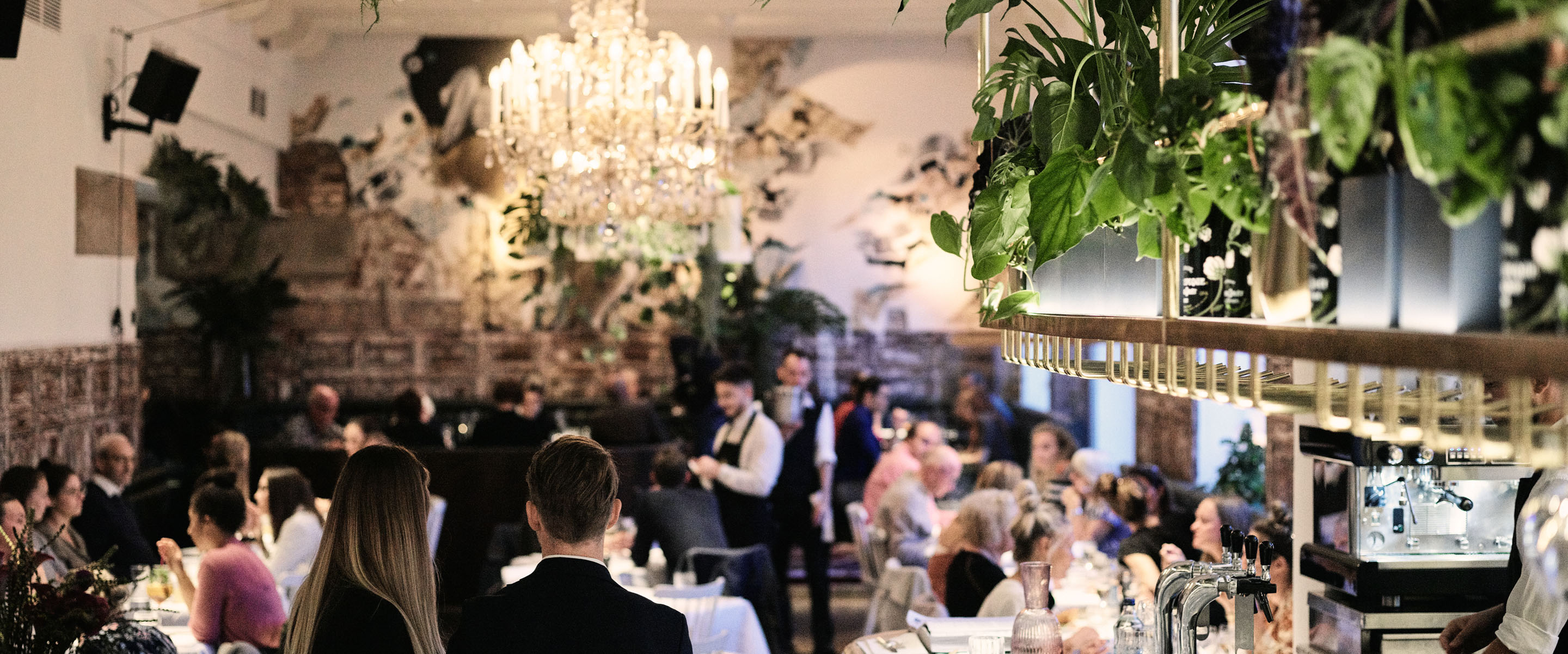 Prime Food. Prime Cocktails.
Salon Marie
The Grand Hôtel Wiesler is all about passion. And international flair. And a love of detail.
All of this is reflected in the menu at our Salon Marie, where you can enjoy a good meal from early in the morning to late at night. Not only for our hotel guests but also for Graz residents who like to stop by for a bite to eat. Most, especially guests staying overnight, start the day off with breakfast from our lavish buffet, which lasts on weekends even until past midday.
After a delicious dinner, we recommend drinks by candlelight and just the right mood. It's pretty cool if we do say so ourselves.
to the website