Meetings & Events
Your celebration is ours.
Here you can find everything you need for seminars, meetings or conferences
with up to 300 people, from the suitable rooms and technical equipment to individual
all-around service. At the Daniel, Weitzer and Grand Hôtel Wiesler hotels, we ensure that your event will be a success.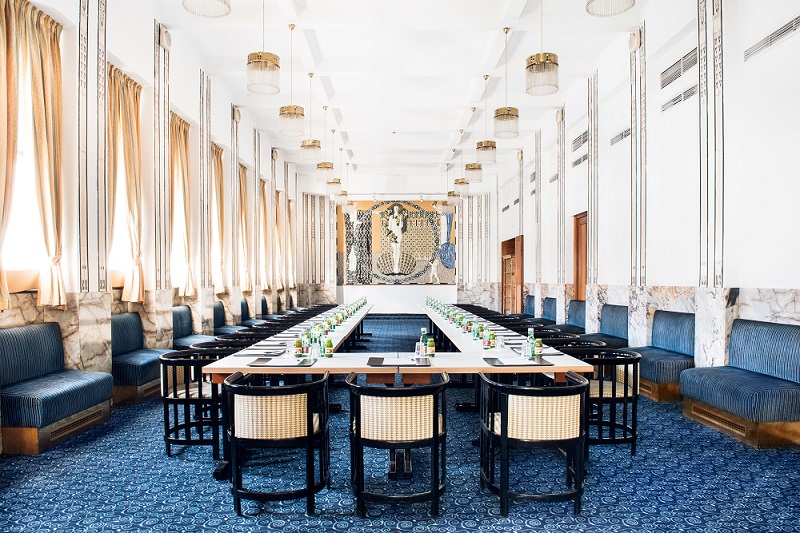 Spring | Grand Hôtel Wiesler
100 m² for up to 100 people. Big, bright, cosy – and suitable for any event: teamwork, speed dating or game night.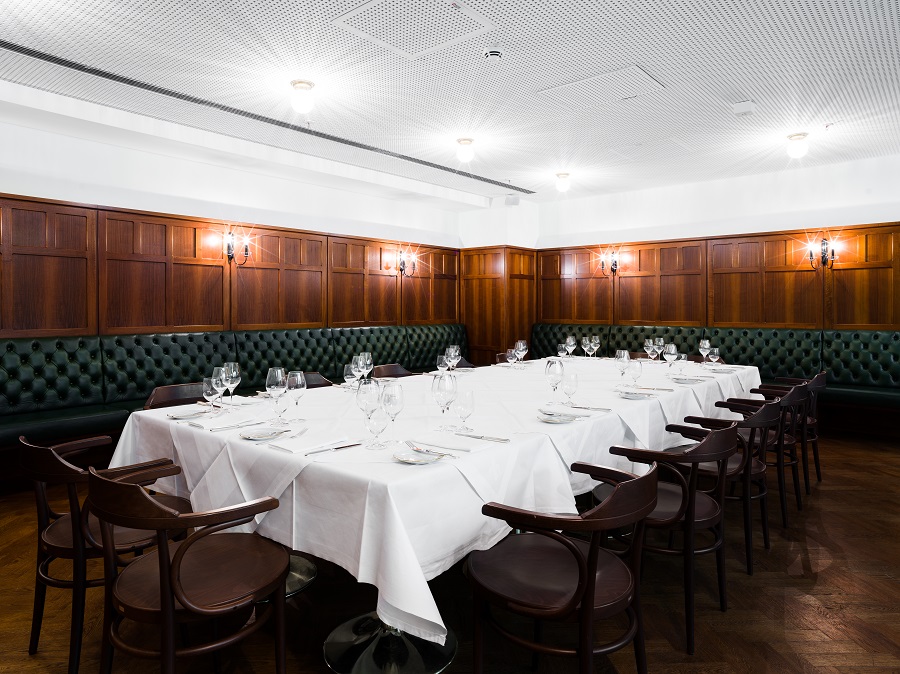 Extra room | Grand Ferdinand
The room offers a capacity for up to 40 persons and is the ideal location for press events, private dinners or meetings.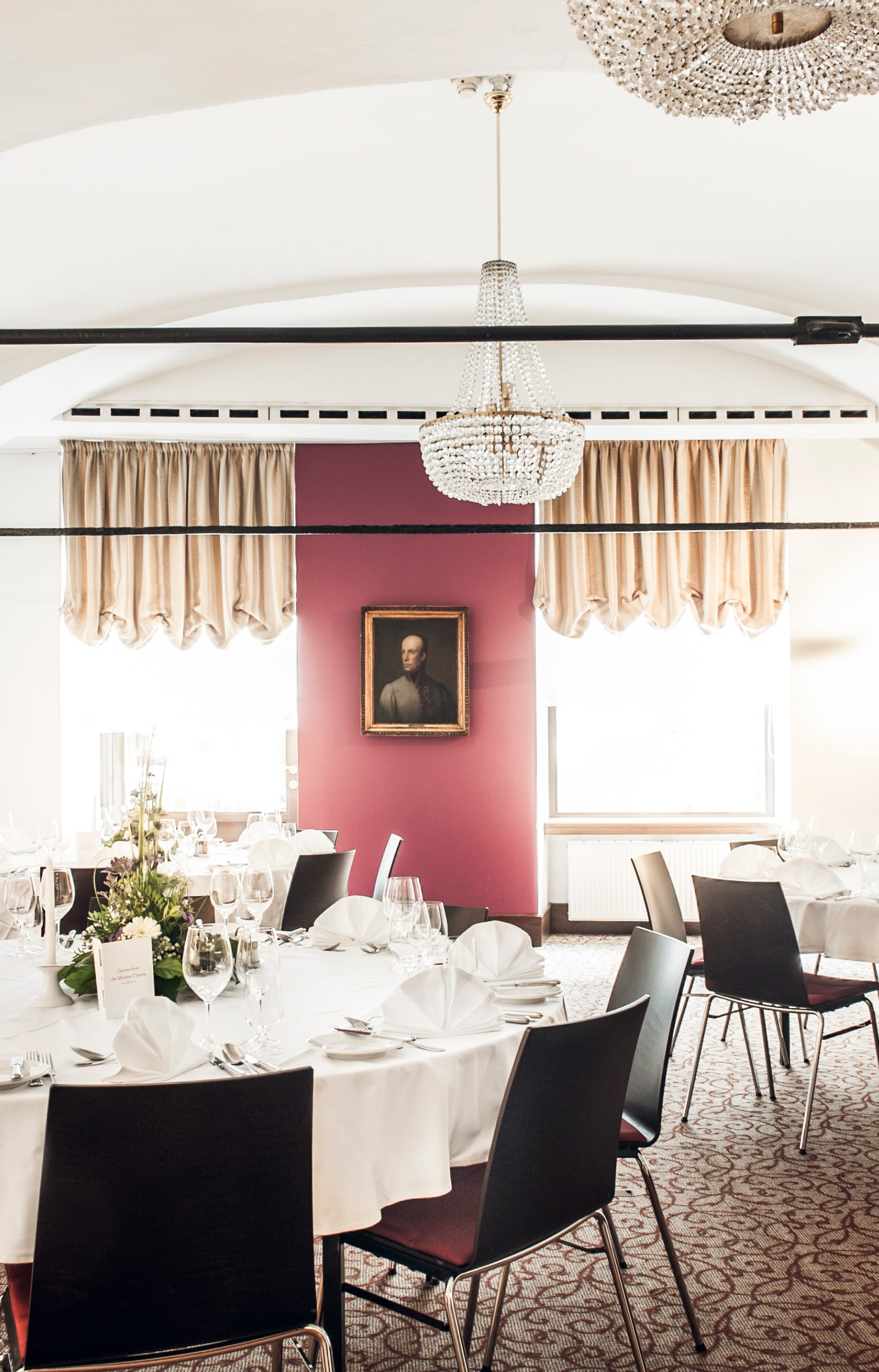 The Galerie | Hotel Das Weitzer
For up to 60 people. Die perfekte Location für Ihr Geburtstagsfest oder Ihre Hochzeitsfeier. Sagen Sie einfach ja.
Our conference rooms
Meetings & workshops
Have an important meeting with a handful of business partners on your agenda?
No problem at all. Or are you planning a really big event with around 200 people? Wonderful, we are also equipped for that.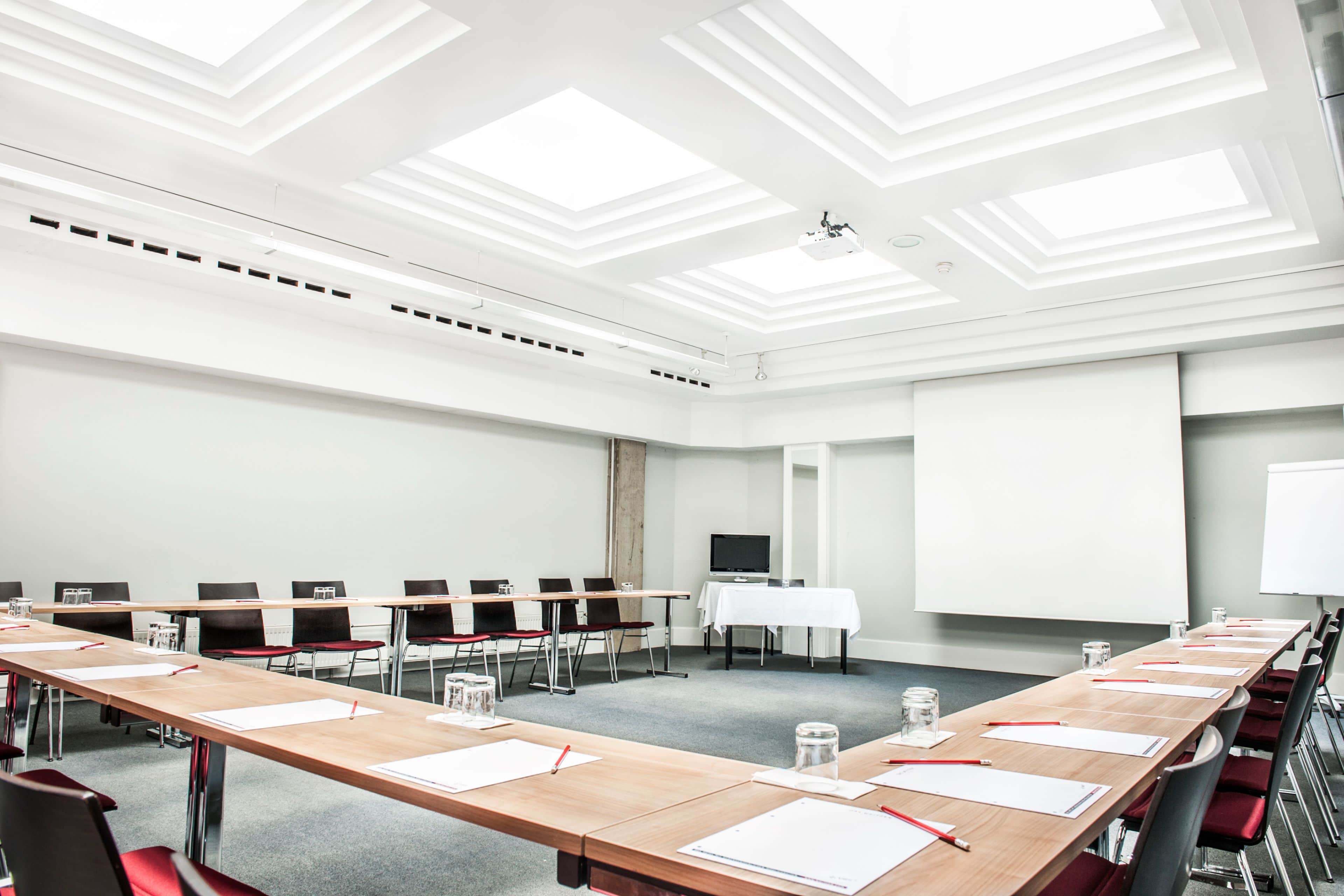 Atrium | Hotel Das Weitzer
For slightly smaller meetings and conferences, our Atrium is highly recommended. The skylights ensure plenty of natural light and a particularly constructive atmosphere.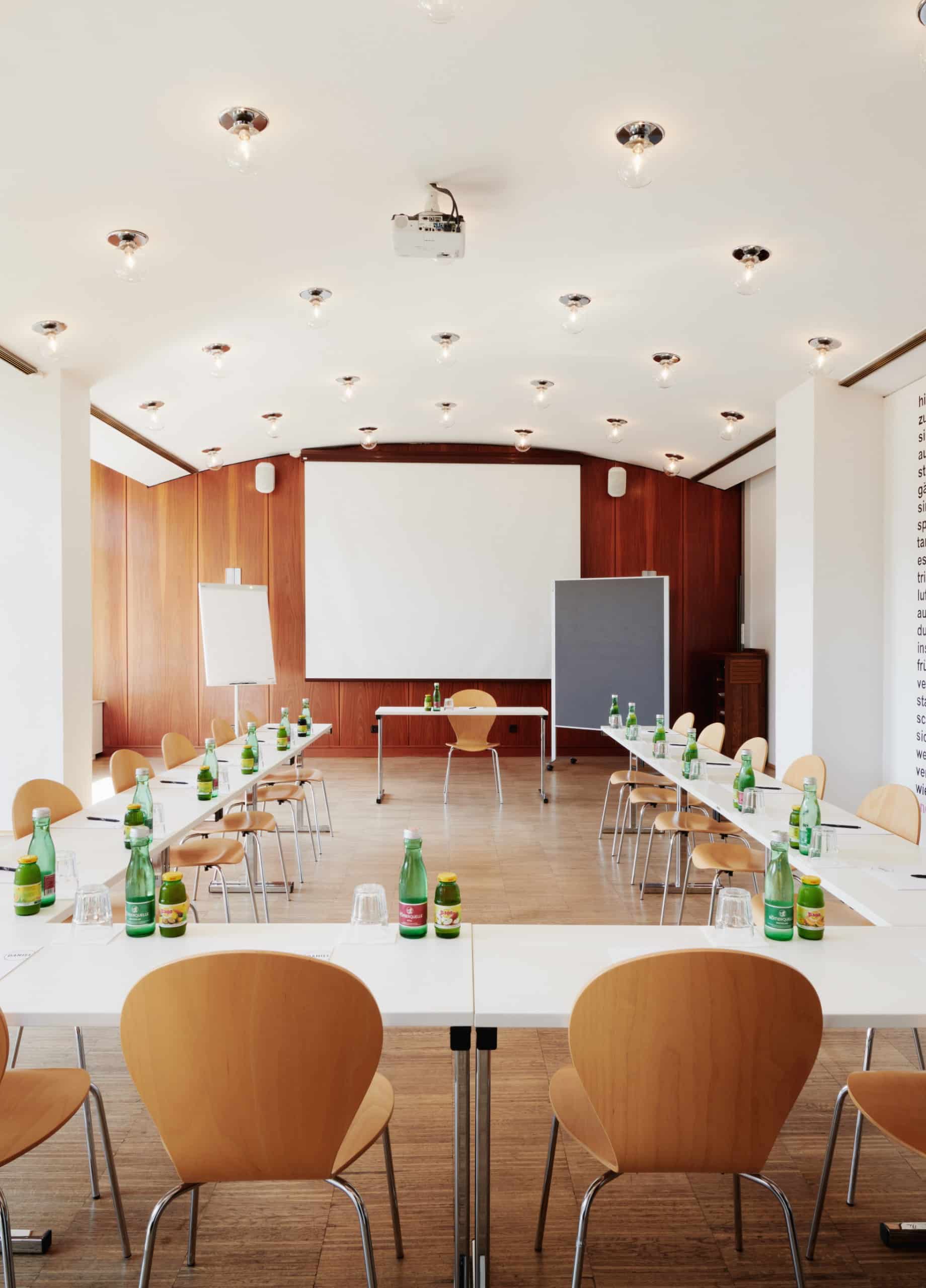 Terrassensaal | Daniel Graz
For lovers of smart luxury and urban style who want to take this feeling with them into a meeting. Space for up to 60 people.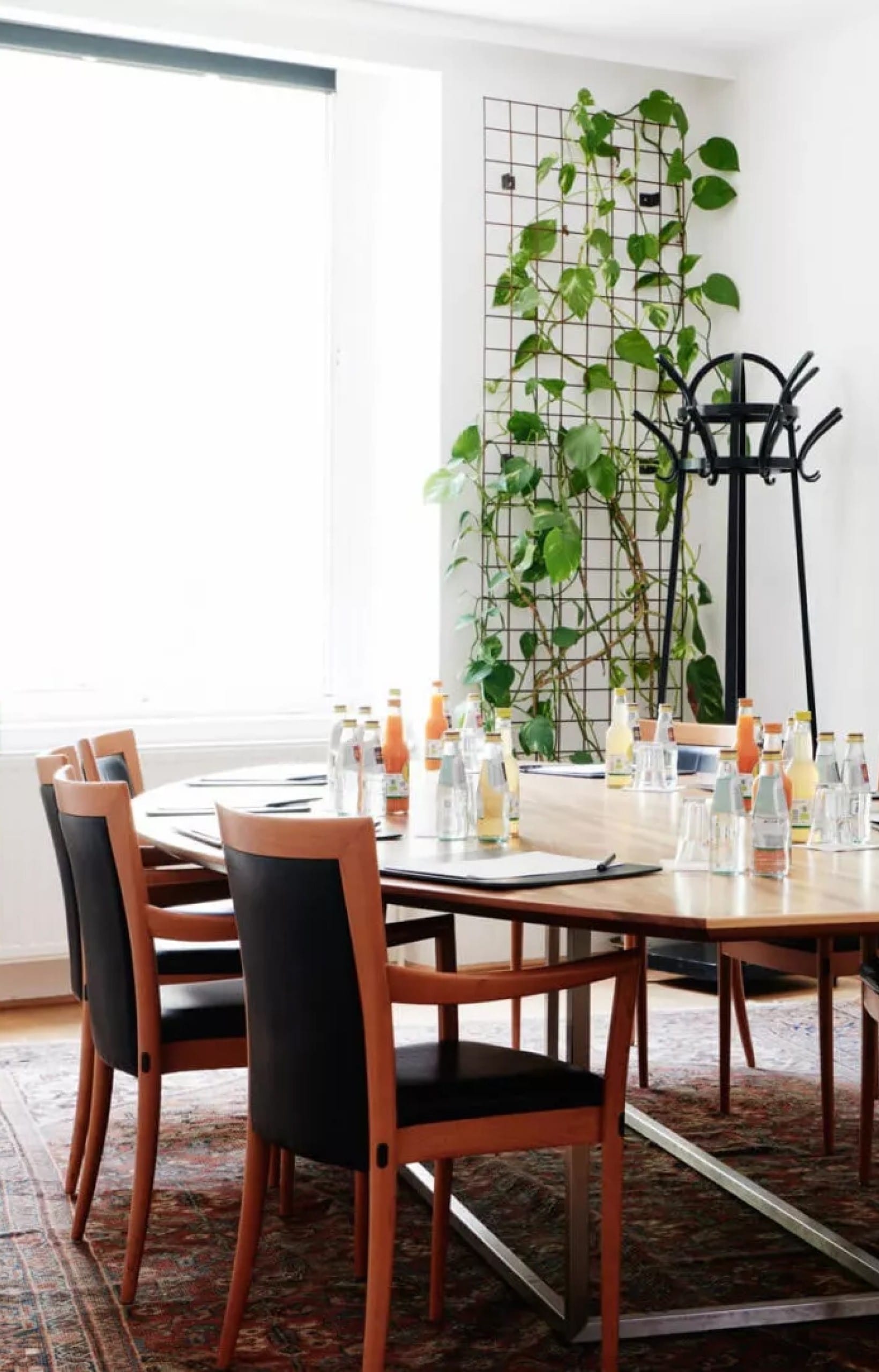 Board room | Grand Hôtel Wiesler
25 m² for up to 15 people. It's the perfect space for presenting ideas to a small group, developing concepts and making deals.
Requests &
reservations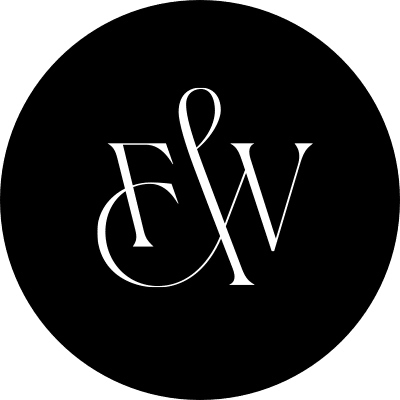 Meetings & Events