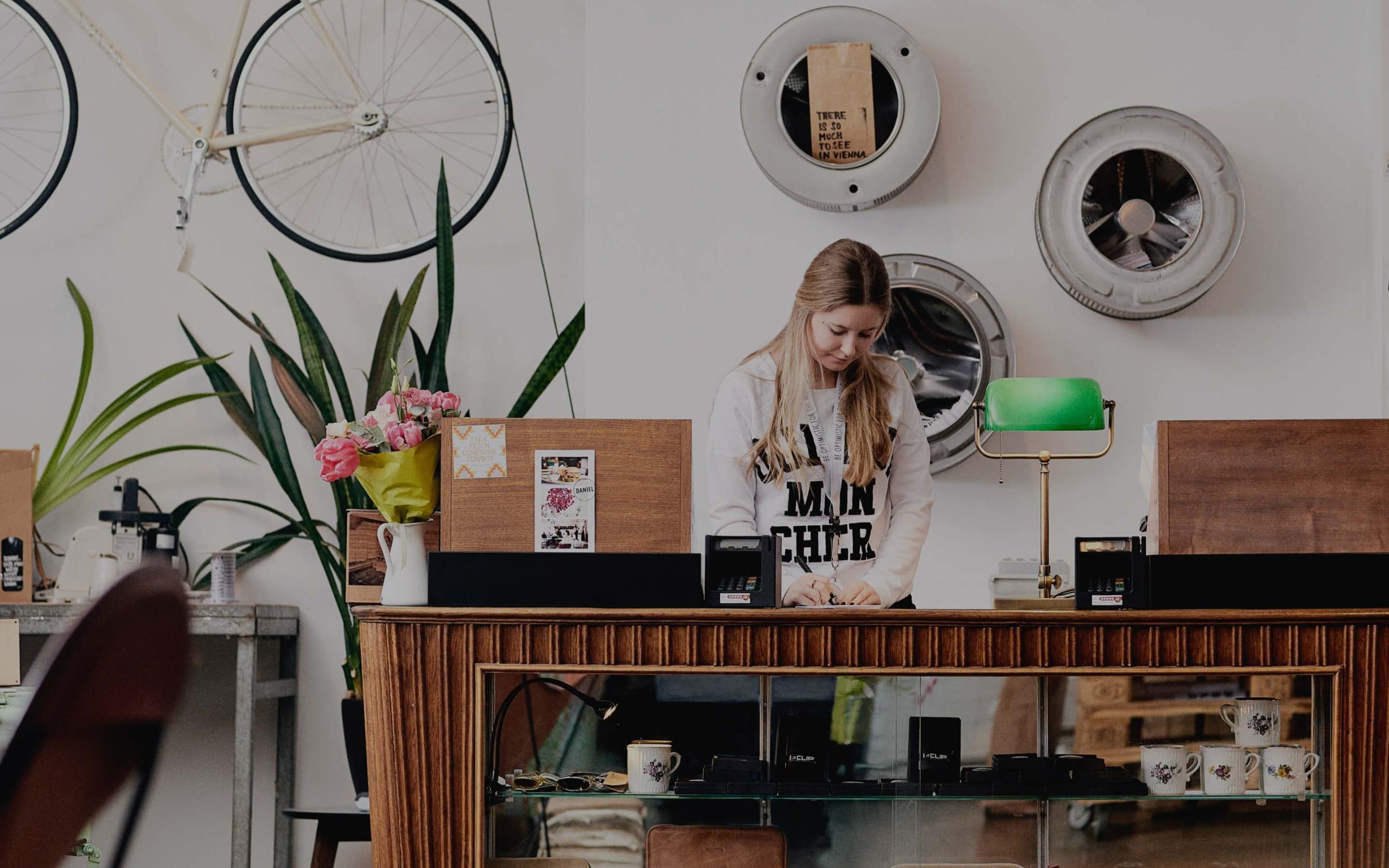 working
Make your career with us
Why us?
Five hotels and seven restaurants in Vienna, Graz and Salzburg, an ongoing hotel project in Semmering – all of our owner-operated businesses are synonymous with singularity and innovation. We always celebrate tradition by moving forward, not by looking back.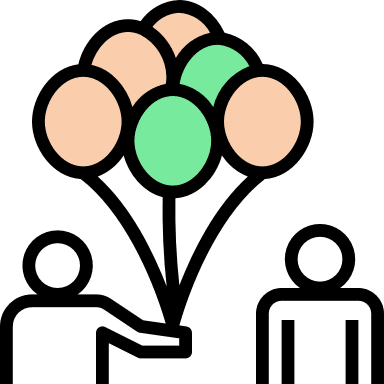 Benefits for our employees
Annual feedback meeting and individual career planning
Attractive staff rates
Free meals in the in-house canteen
Discounts at partner companies
Annual staff party and team buildings
Allowance for travel expenses
Apprenticeship bonus and much more
more benefits
Why you?
We offer our guests unforgettable experiences. That is our ambition. Developed with a lot of feeling and on the pulse of time, our hotels and restaurants are characterised by a cosmopolitan spirit. Exactly the quality we are looking for in new colleagues.
Whether you're a cook, a chef de partie or an office employee, whatever your education and origin, whether you're looking for full-time or part-time work, we're looking for people to enrich our team and our guests with smiles and a friendly, positive attitude.
Open positions
Get in touch!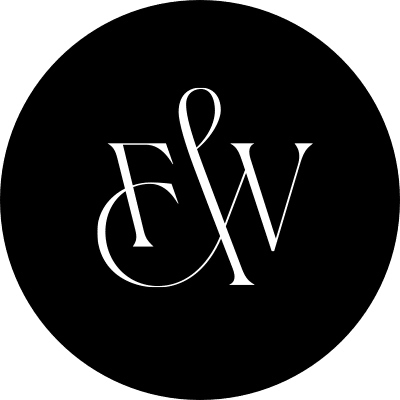 Your contact
Our employees
Do you want to help make unconventional ideas and innovative concepts a reality? Become part of our young, friendly and casual team, which is looking forward to having you join their ranks.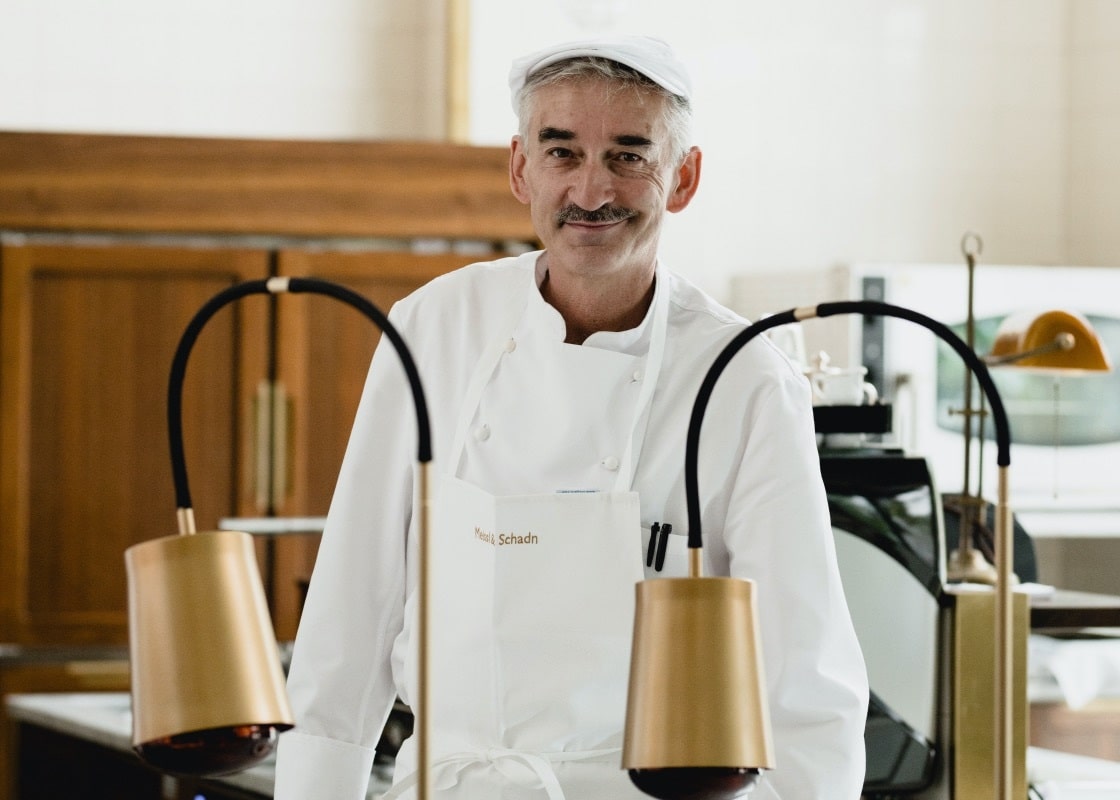 Making our one-of-a-kind Wiener Schnitzel in our show kitchen isn't just great fun for our guests; it's great fun for us, too!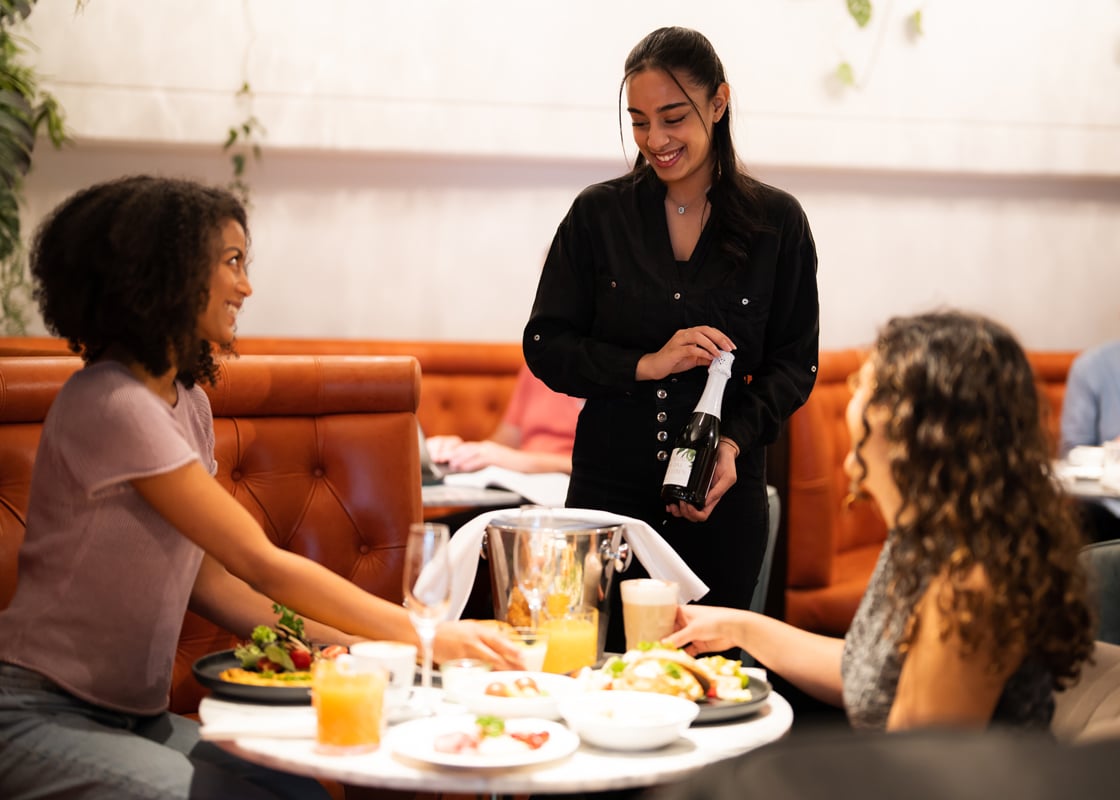 I've always wanted to work with people. In the Salon Marie I can pursue my calling and I am always happy about the positive feedback from our guests - which is no wonder because of the great atmosphere!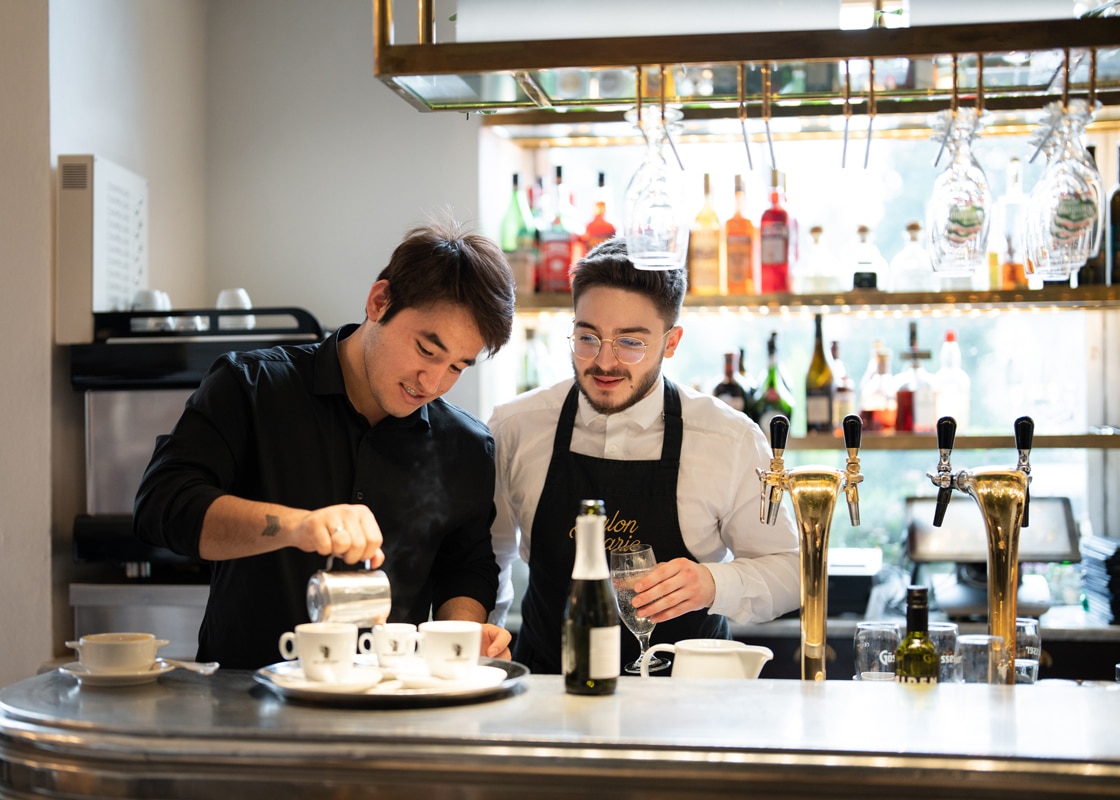 Service is our success! In a family business with high-quality gastronomy you only can feel good.
Insights into the day-to-day work of Augustin Cyprian
kitchen helper, Meissl & Schadn Vienna