working
Make your career with us
Why us?
Five hotels and seven restaurants in Vienna, Graz and Salzburg, an ongoing hotel project in Semmering – all of our owner-operated businesses are synonymous with singularity and innovation. We always celebrate tradition by moving forward, not by looking back.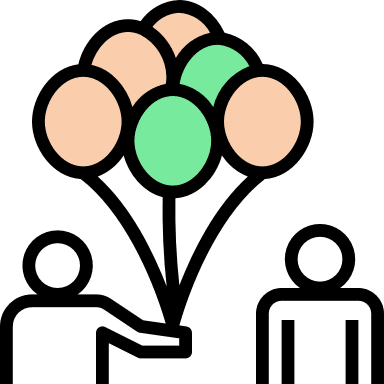 Benefits for our employees
Annual feedback meeting and individual career planning
Employee conditions and family & friends discounts for stays at our hotels
In-house canteen for meals that are rich in variety and reasonably priced, including free fruit
10% discount at Steirershop and Blumeninsel
Annual staff party
Offers to promote good health
Underground parking at preferential terms (for employees in GRAZ)
Why you?
We offer our guests unforgettable experiences. That is our ambition. Developed with a lot of feeling and on the pulse of time, our hotels and restaurants are characterised by a cosmopolitan spirit. Exactly the quality we are looking for in new colleagues.
Whether you're a cook, a chef de partie or an office employee, whatever your education and origin, whether you're looking for full-time or part-time work, we're looking for people to enrich our team and our guests with smiles and a friendly, positive attitude.
Open positions
Get in touch!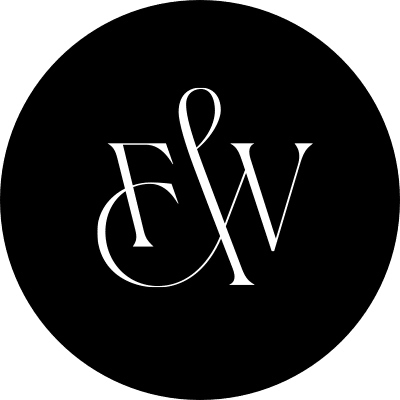 Your contact
Our employees
Do you want to help make unconventional ideas and innovative concepts a reality? Become part of our young, friendly and casual team, which is looking forward to having you join their ranks.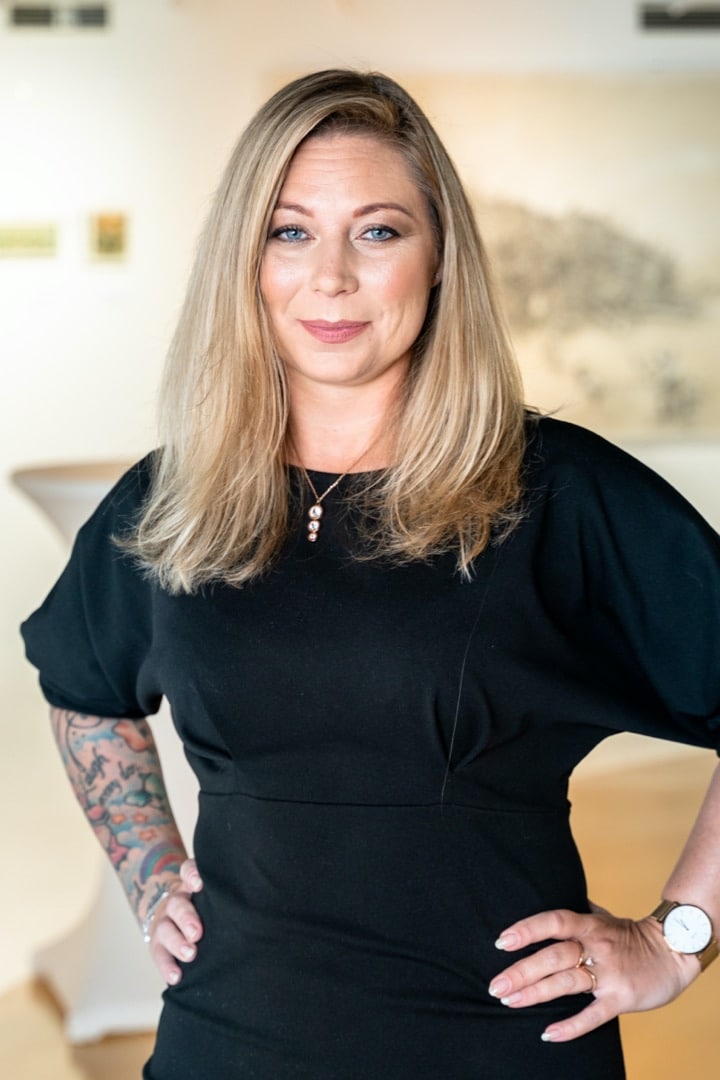 I especially like that for us, "Grands Hôtels" aren't dusty and old-fashioned. They're allowed to embrace the new.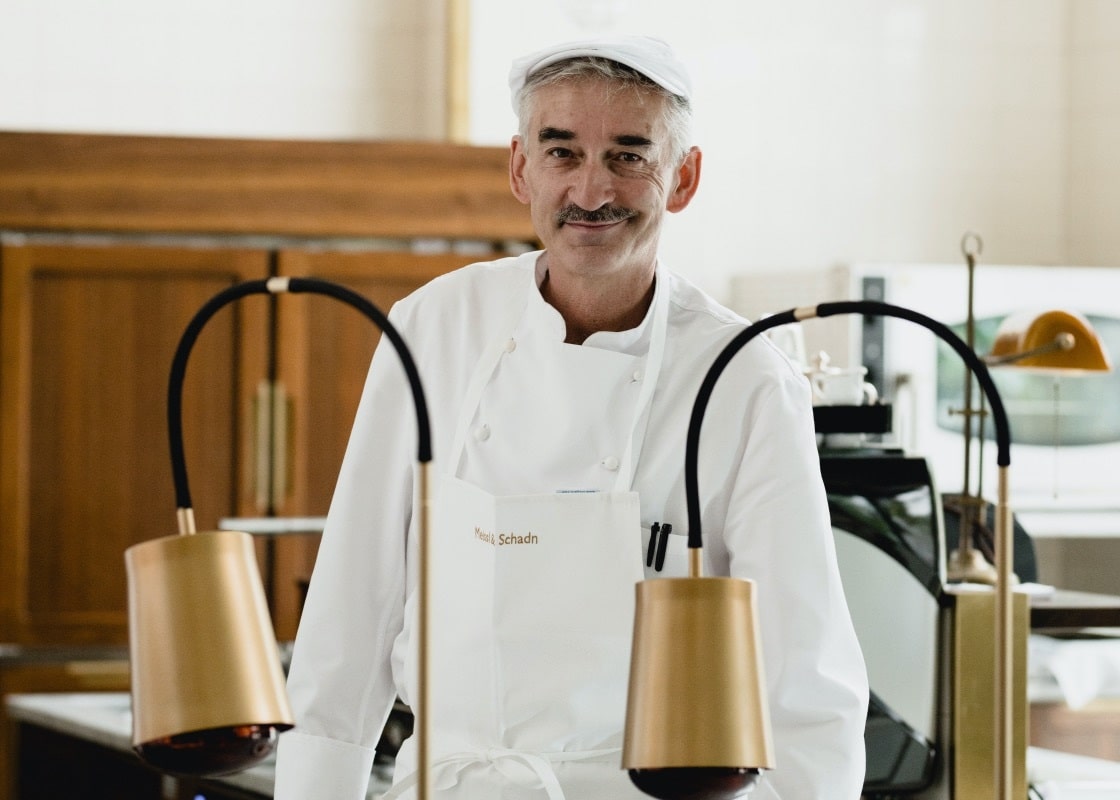 Making our one-of-a-kind Wiener Schnitzel in our show kitchen isn't just great fun for our guests; it's great fun for us, too!