INFORMATION FOR PRESS
Any more questions?
No problem, we are happy to answer them. On the phone, by email via press@weitzer.com or in person. What we prefer to do. After all, it's best to talk over a coffee. And it's also practical because we can show you what we're talking about right there on the spot.
One or two questions may already be answered thanks to our press material, which we have compiled here. If not, we are happy to hear from you.
The use of the photos published by us is only permitted as long as the individual photos are published on our own press page. The user is responsible for ensuring that the use of the photos that are no longer published is terminated.
In the media
»In the most polite way, it seems that the empire strikes back.«

»Eine Institution
kehrt zurück.«

»A Weitzer family masterpiece that champions tradition.«

Image material
Photo credit: (C) Florian Weitzer Hotels & Restaurants
Information from first hand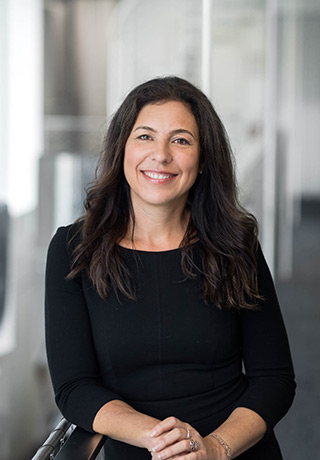 Our press contact