INFORMATION FOR PRESS
Any more questions?
Kein Problem, wir beantworten sie gerne. On the phone, by email via press@weitzer.com or in person. What we prefer to do. After all, it's best to talk over a coffee. And it's also practical because we can show you what we're talking about right there on the spot.
One or two questions may already be answered thanks to our press material, which we have compiled here. If not, we are happy to hear from you.
In the media
»This urban stop offers smart luxury: beautiful accommodation with a minimum of fuss ...«

»Hier bitte nicht nur schlafen, sondern unbedingt auf Entdeckungsreise gehen.«

»This boutique hotel, in a prime location on the Ringstrasse, is a brilliant mixture of arty flair and modern creature comforts.«

Image material
Photo credit: (C) Florian Weitzer Hotels & Restaurants
Information from first hand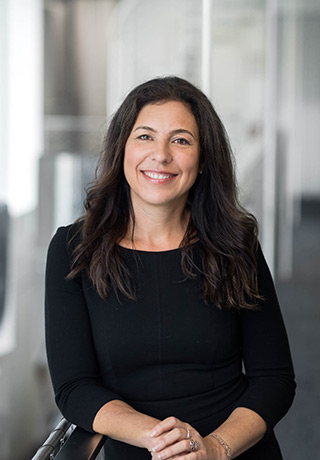 Our press contact