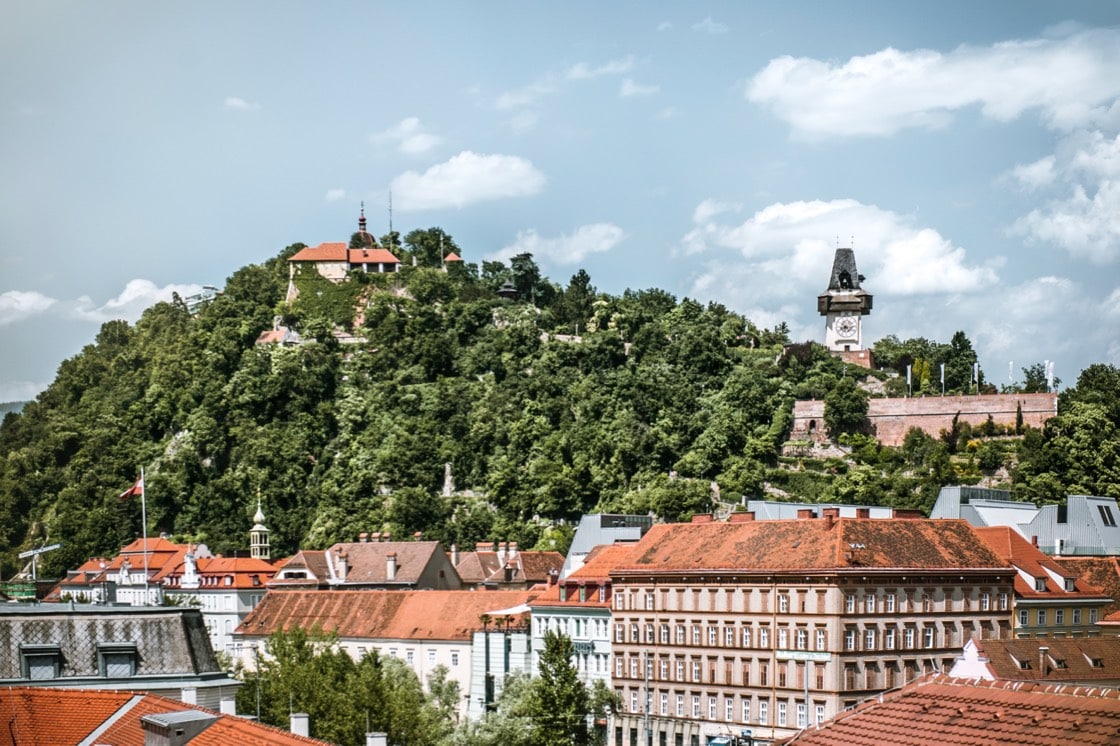 Our offers
Discover Graz with the
Florian Weitzer Hotels
from € 69,00
per night
Something for everyone
Right in the centre
With the Graz hotels and restaurants of the Florian Weitzer group, an Austrian family business, you are right in the middle of the action in the Styrian capital and stay from EUR 69.00 per night and room – whether alone or as a couple.
Benefit now from our discounted special rates at Hotel Das Weitzer, Grand Hôtel Wiesler and Hotel Daniel Graz, as well as the unbeatable direct booking advantages!
Not only the city itself – but the surrounding countryside also has a lot to offer! For instance, with bikes, a trip to picturesque southern Styria with its vineyards and a wealth of culinary delights becomes a perfect day out.
But also in the city, we offer you the mobility you desire with our hotel-owned rental bikes and E-Vespas. For those who prefer something steeper, the Styrian mountains are only a few minutes away by car. Whether you are active in sports or enjoy culinary delights – there is a lot to discover in Styria.
Enjoy Graz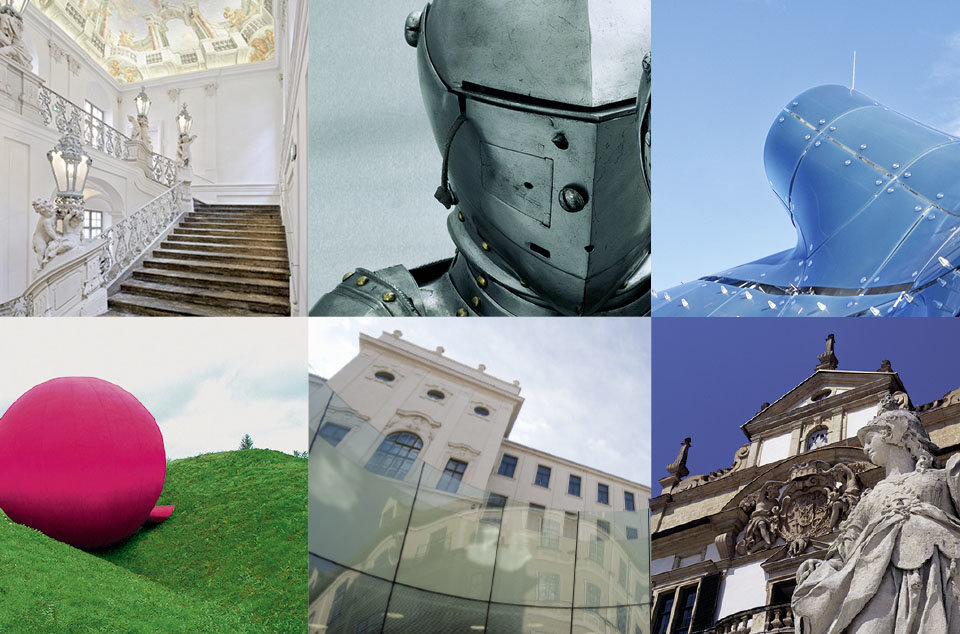 Das Weitzer meets Joanneum
There's art and culture to be explored all over Graz. The Universalmuseum Joanneumhas the most comprehensive offer and we have the perfect package for you:
1 overnight stay of your choice including breakfast
1 bottle of sparkling wine in the room
A 24-hour ticket per person for all the sites of the Universalmuseum Joanneum
A 24-hour ticket per person for the public transport system
A brochure of walks through the historical and modern Graz
Including city tax
Price: from € 159,- per room. Package available upon request and availability. Free cancellation 2 days before arrival is possible.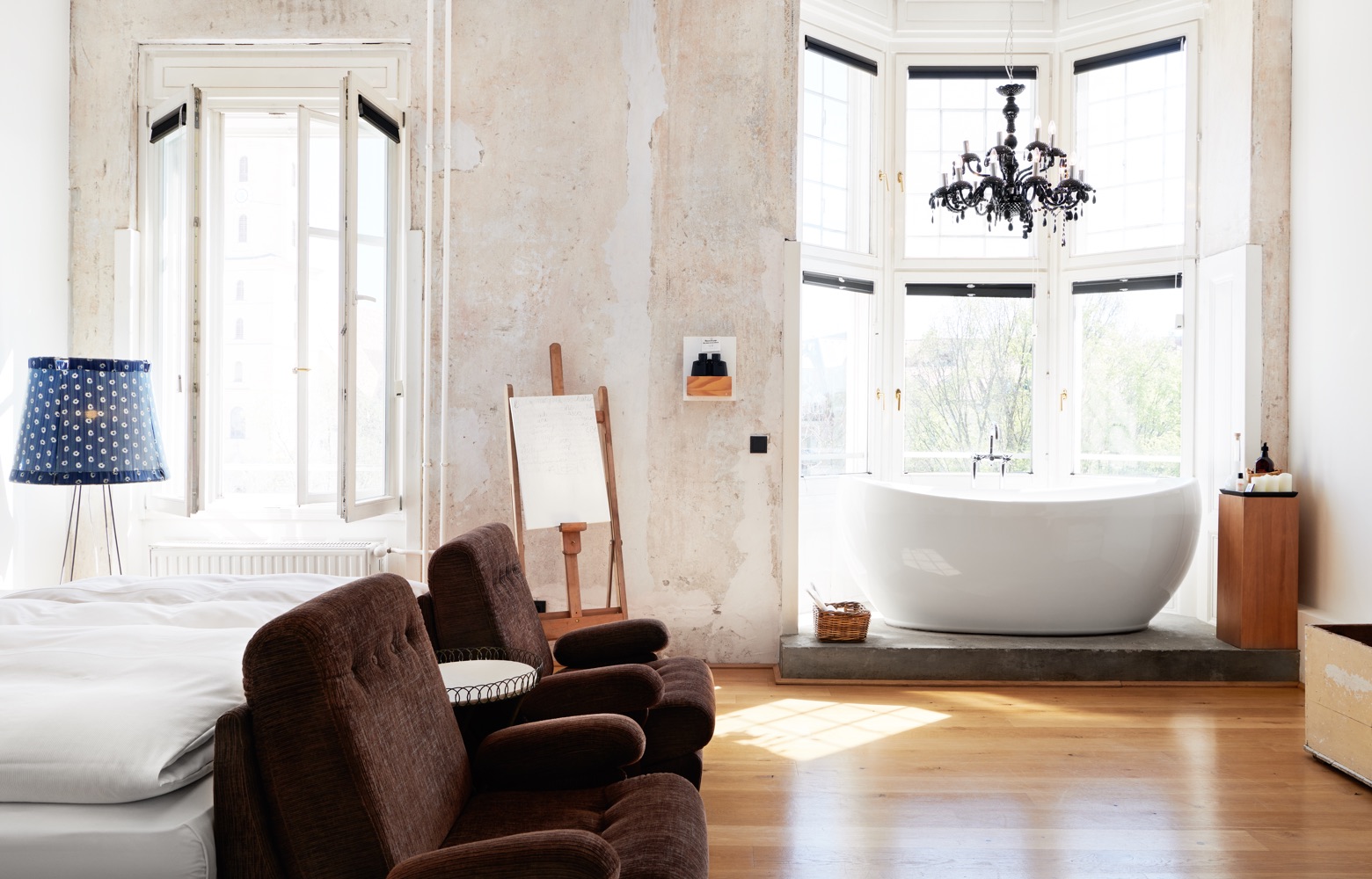 Grand Hôtel Wiesler Package Food & Soul
Treat yourself to a combination of culinary delights with a unique room experience at the
Grand Hôtel Wiesler.
The package includes an overnight stay in the room category of your choice includig breakfast.
A glass of "Muskateller" sparkling wine as an aperitif and a voucher of € 30,00 per person for the Salon Marie | Restaurant & Bar.
Price: from € 119,- per person in a double room