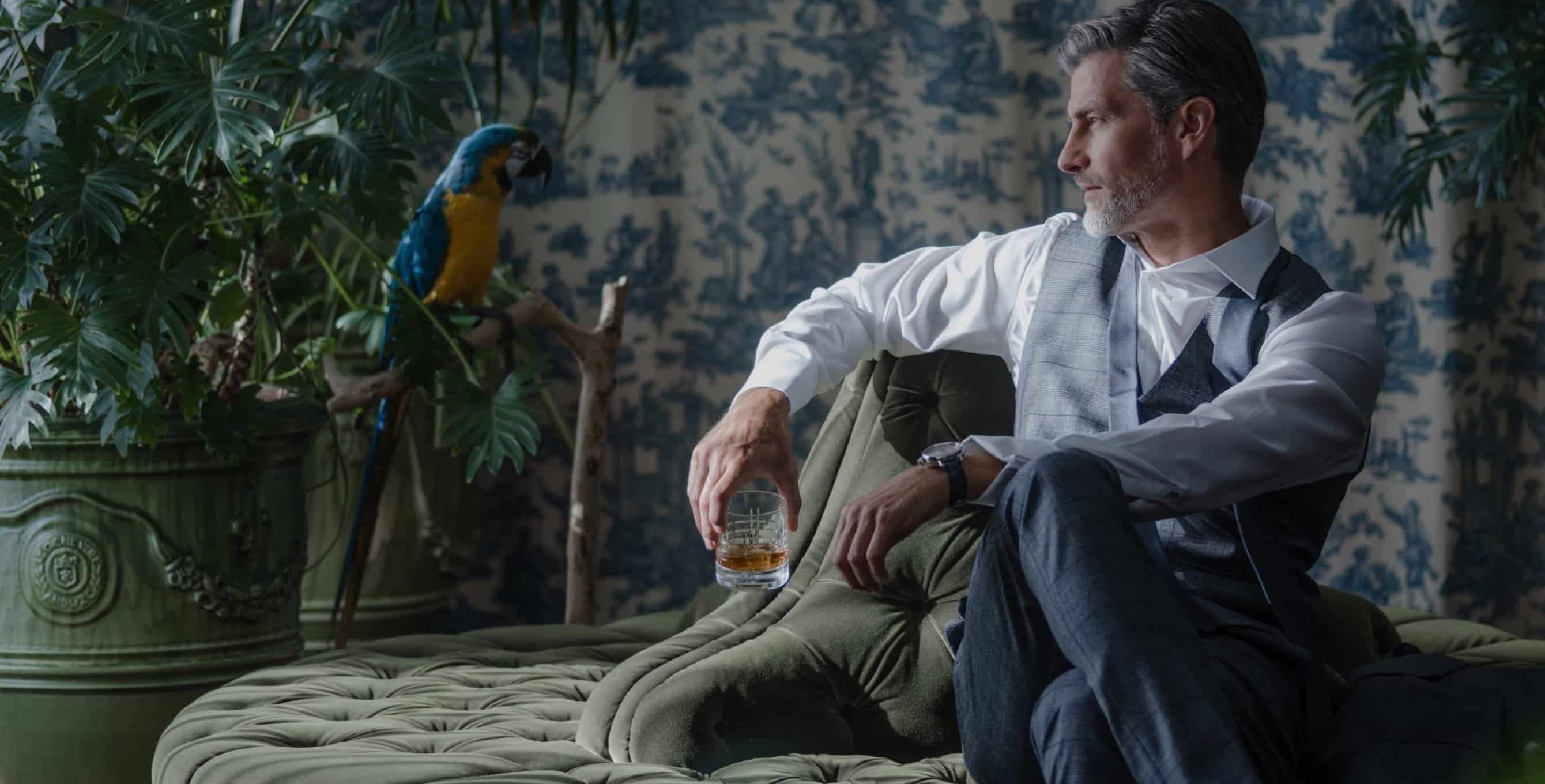 luxury
What defines our luxury
Luxury à la Florian Weitzer
And what this has to do with attitude to life.
The luxury we want to convey is best defined by what it is not for us: a classic star-certified corset.
We prefer to work on our own definition of luxury, an attitude to living that inspires our guests and gives them the freedom to discover and dream. And which is made up of a mix of many components – whether design, service or surprising extras. An overall impression that is not always tangible in facts but can be felt emotionally.
Our goal is to create places where you experience "luxury" as historically significant yet never stale. Places that cheerfully offer light-hearted luxury without dusty pomp. And which attracts hotel guests, neighbours and locals alike. In order to create together with them that attitude to life that is a joy and a luxury.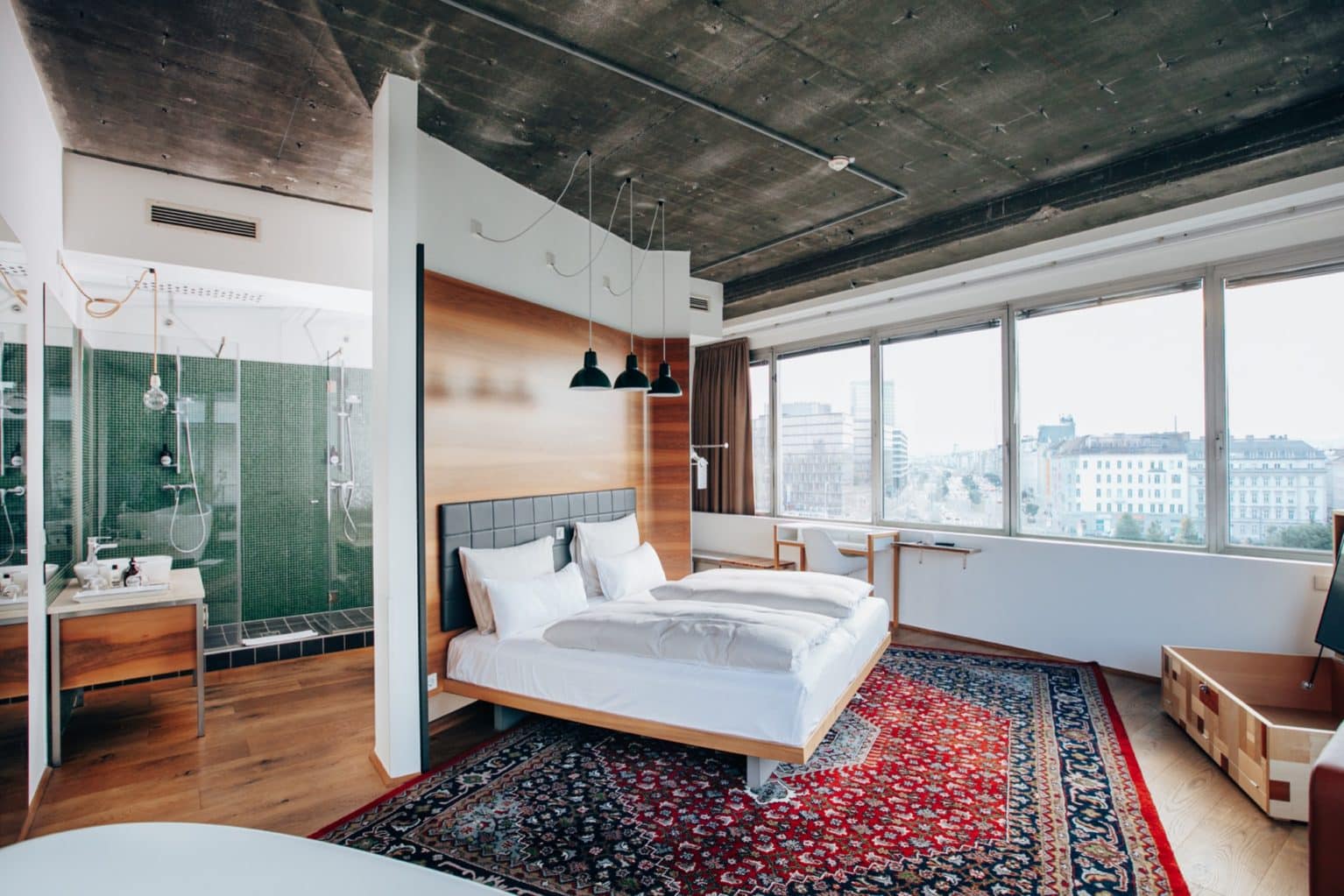 We focus on reduced, smart luxury in the two Daniels in Graz and Vienna. In the Grand Hôtel Wiesler and the Grand Ferdinand we have realised our idea of Grand Hôtels that have arrived in the 21st century.  We see sleeping and dining very well as a prerequisite. But beyond that, our "off standard services" allow you to have a really great time here with us.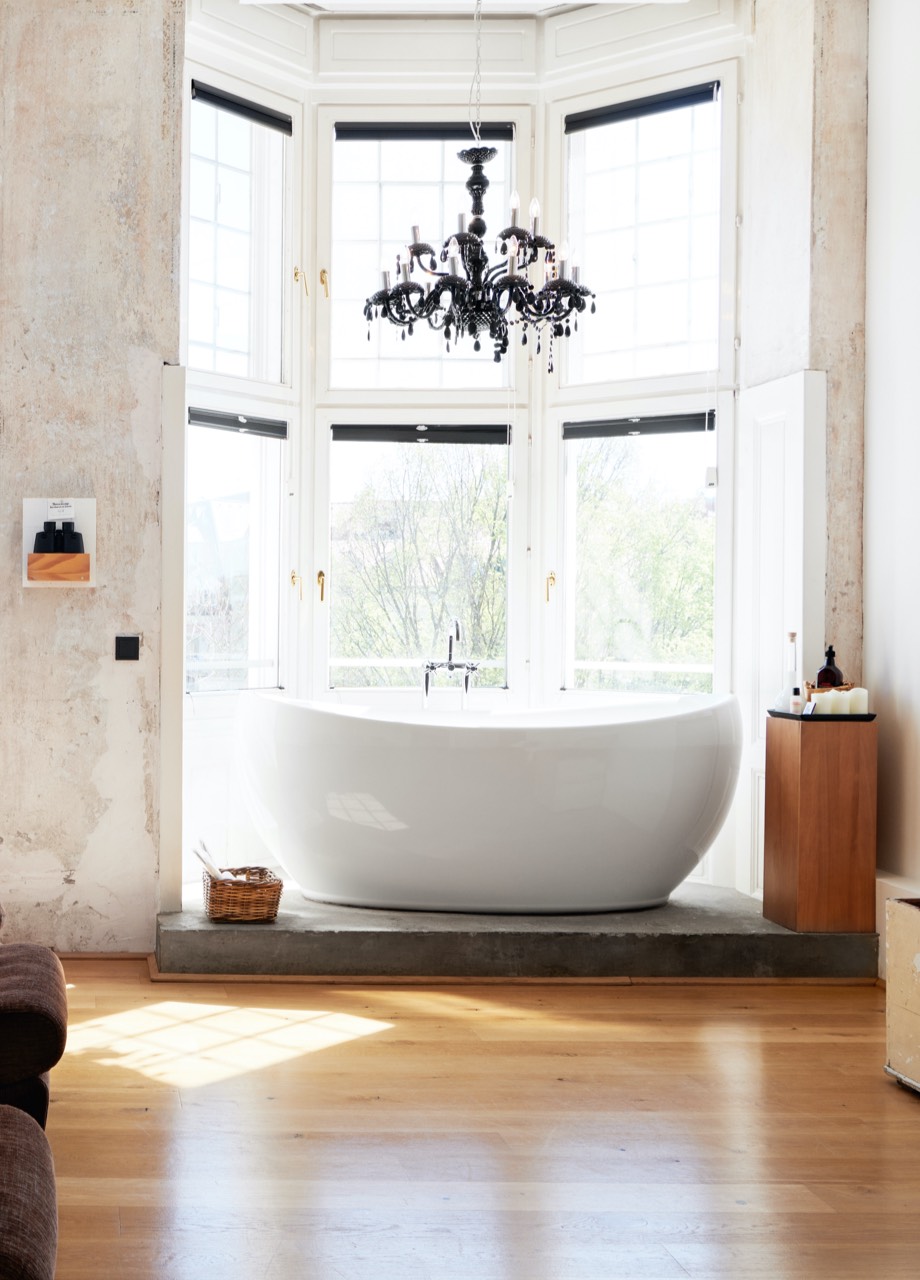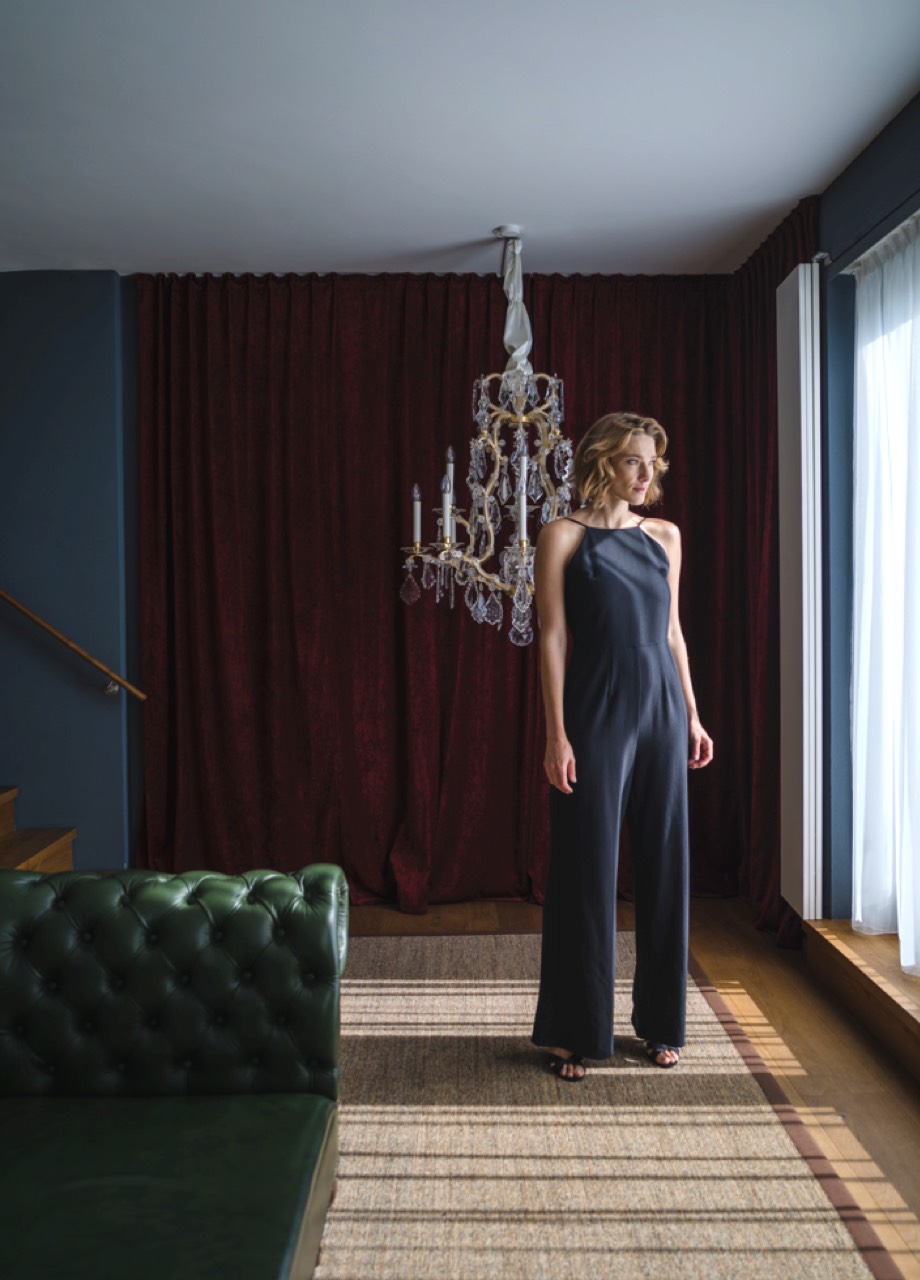 For us, "Grand" stands above all for the cosmopolitan spirit and unique details. This can be experienced in the most diverse areas: from hammocks or a painting easel in the room, to apple trees, bees or the Loft Cube on the roof to the E-Vespas for rental. Or the Wiener Schnitzel and apple strudel cooking courses in the open salon kitchen. And much more.
curious?
Take a look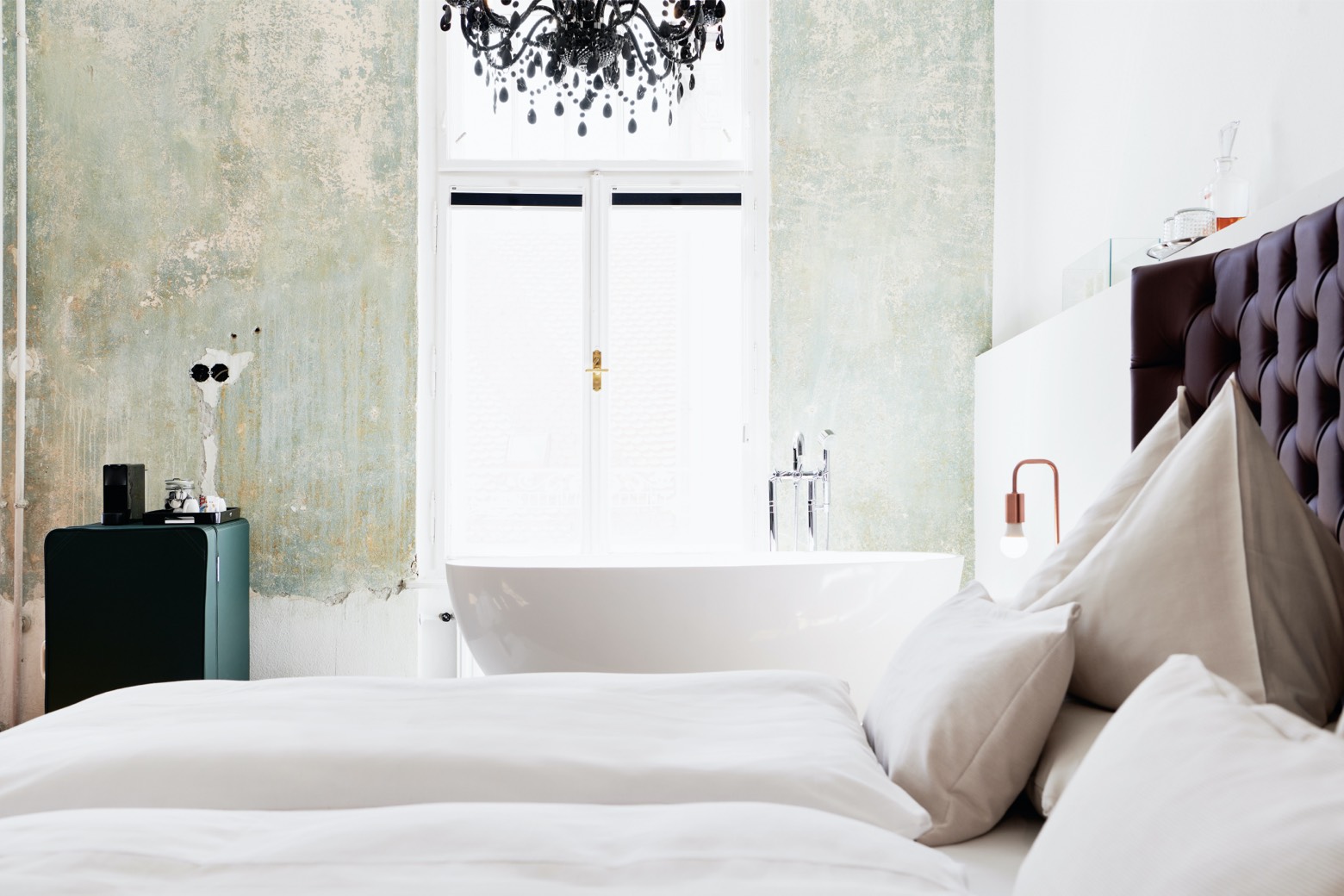 Grand Hôtel Wiesler - Suite Royal Oak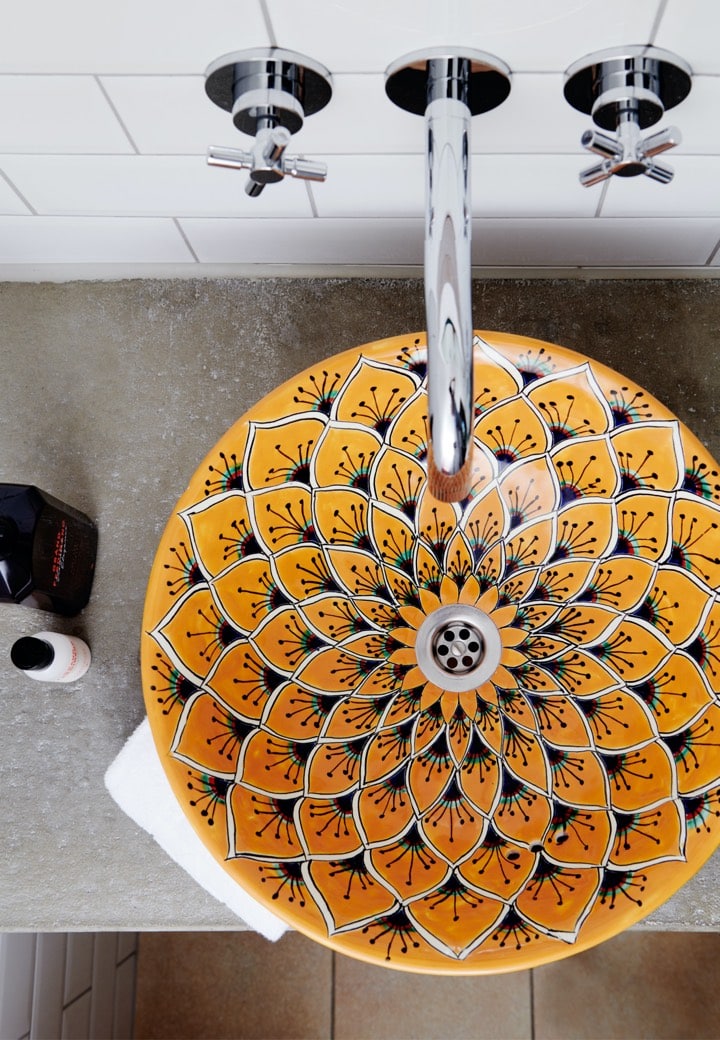 Grand Hôtel Wiesler - Talavera sink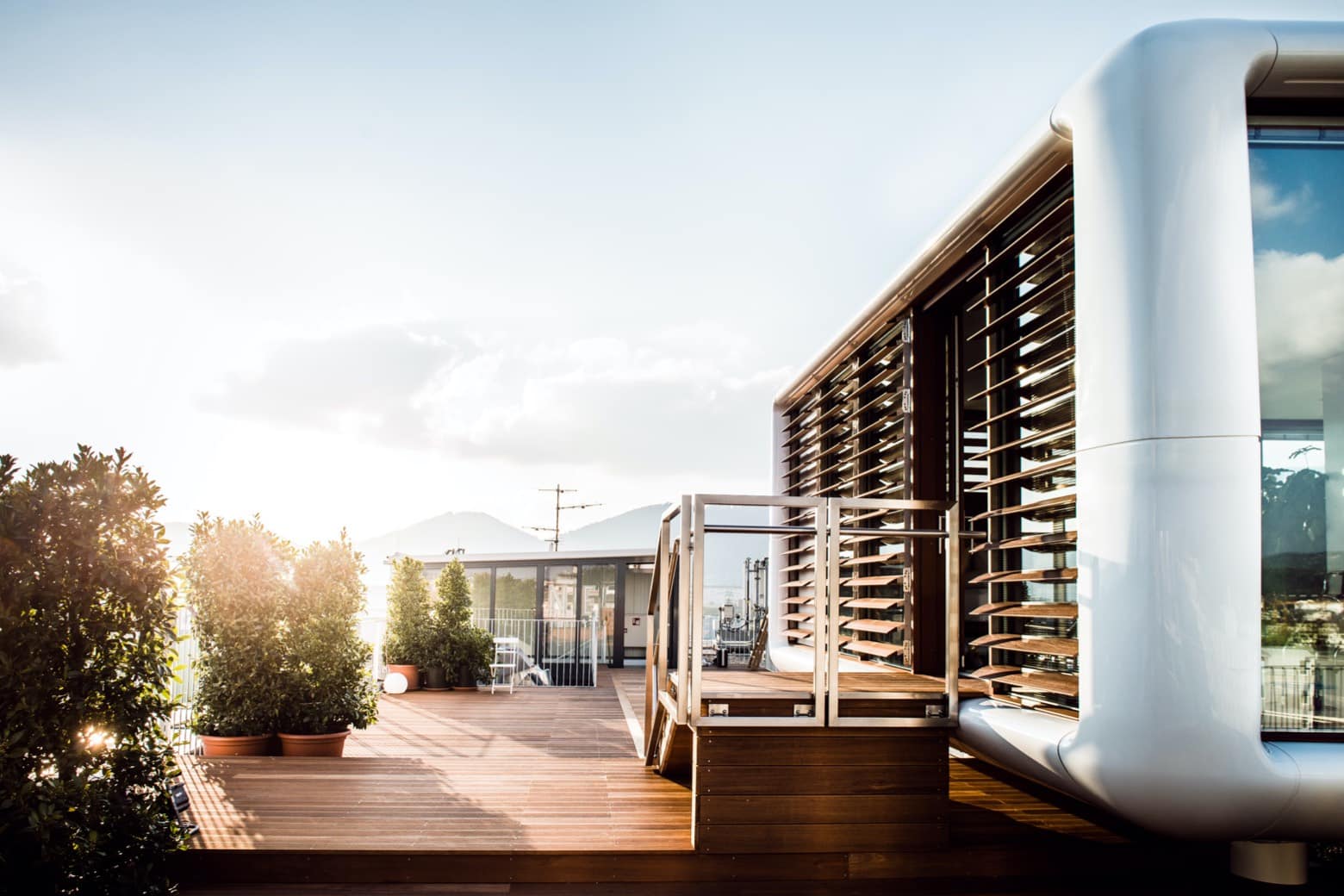 Hotel Daniel Graz - Loft Cube
Grand Étage at the Grand Ferdinand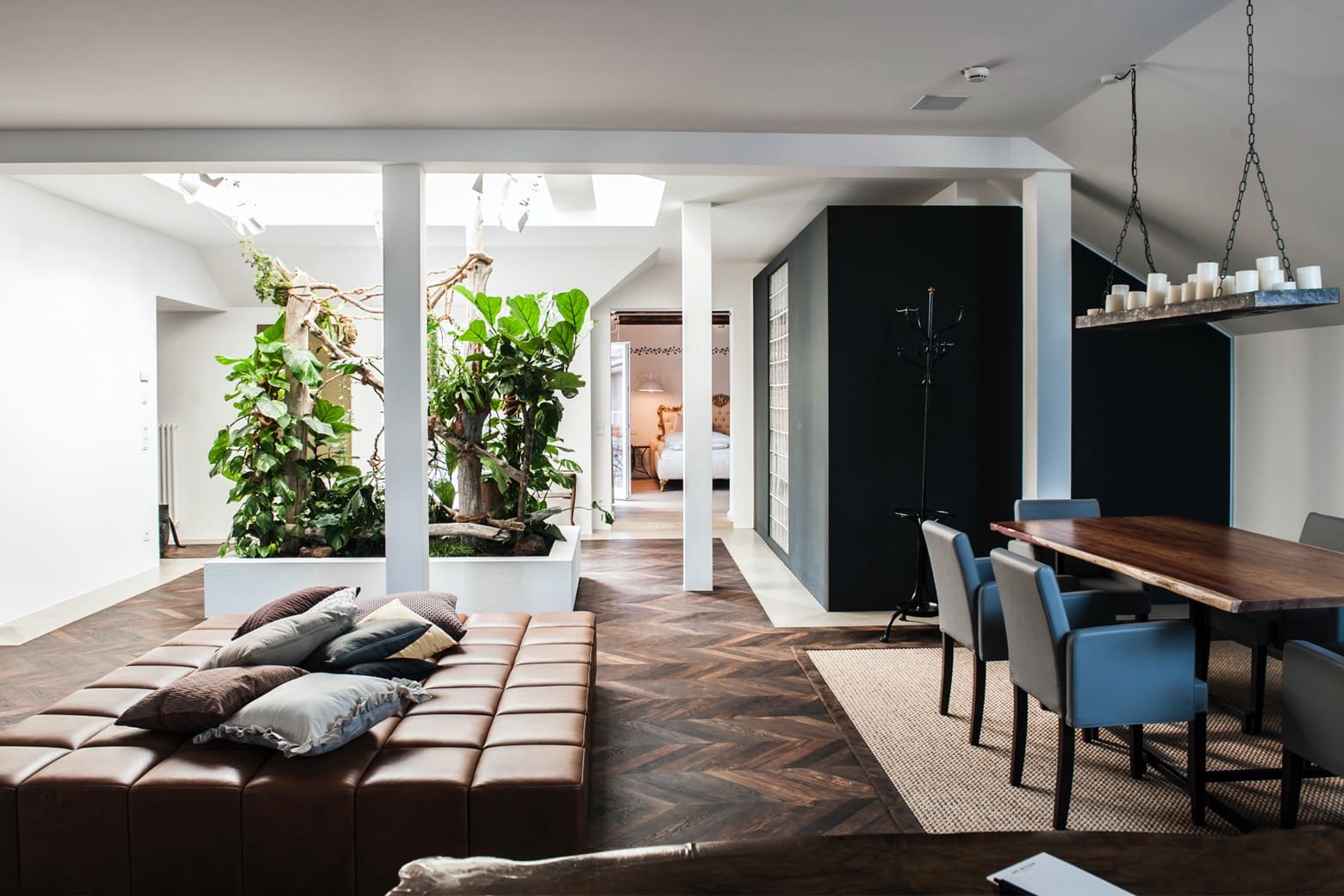 Das Weitzer - Suite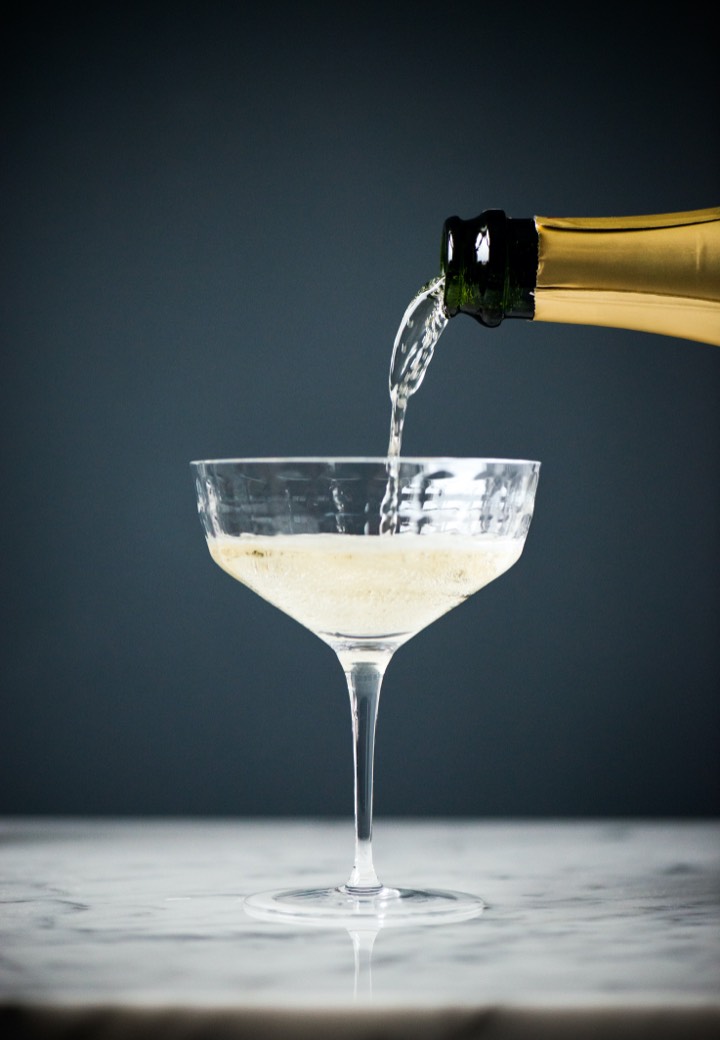 Champagne at the Grand Ferdinand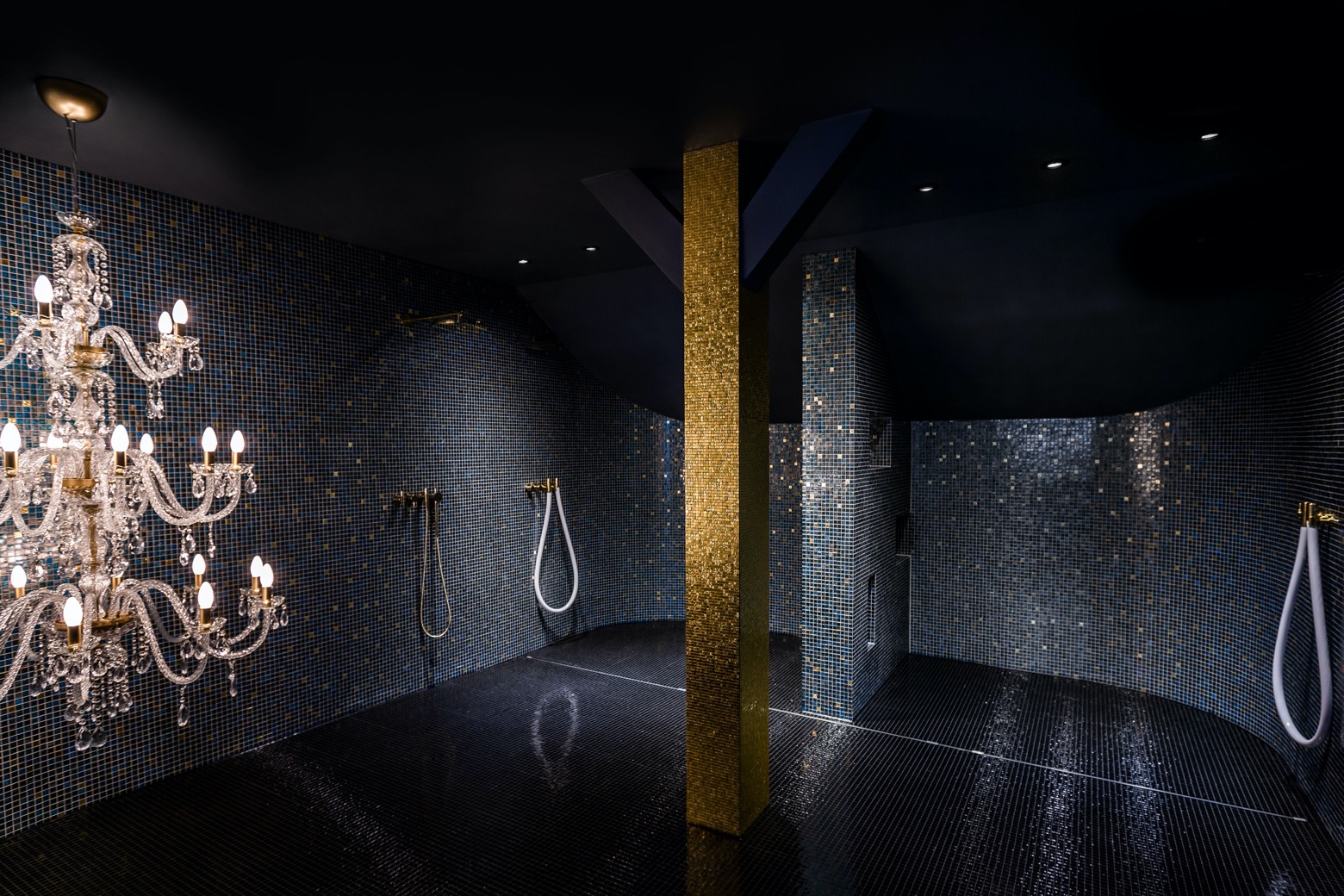 Das Weitzer - Spa area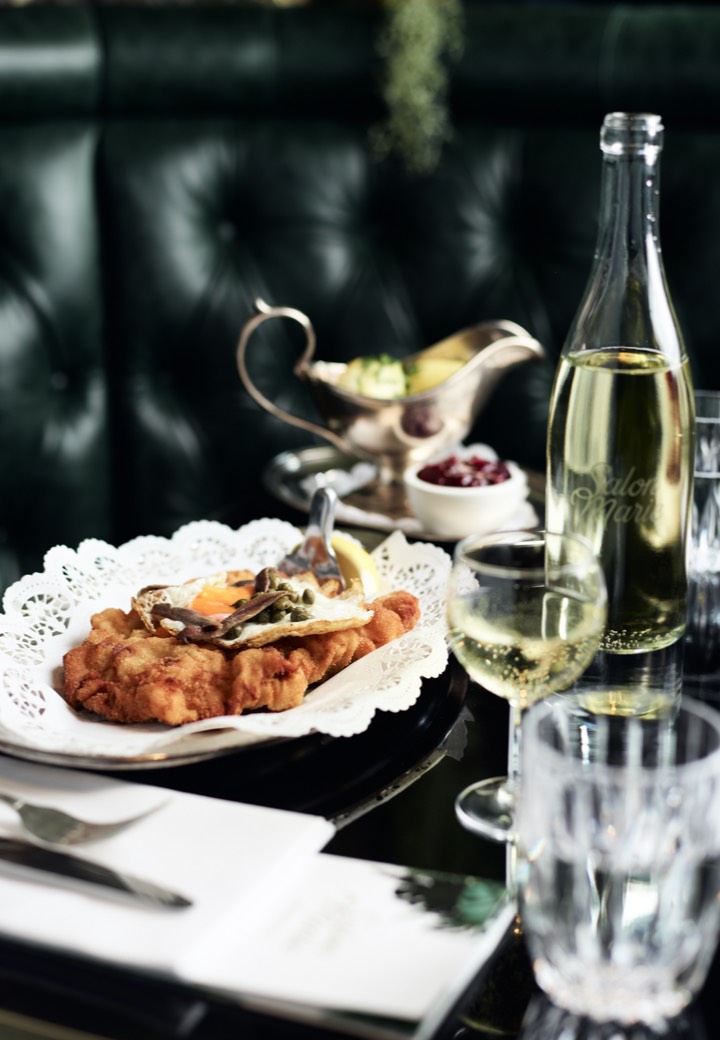 Salon Marie - Holsteinschnitzel